LITTLE SWASHIES
(Launches Sep 2)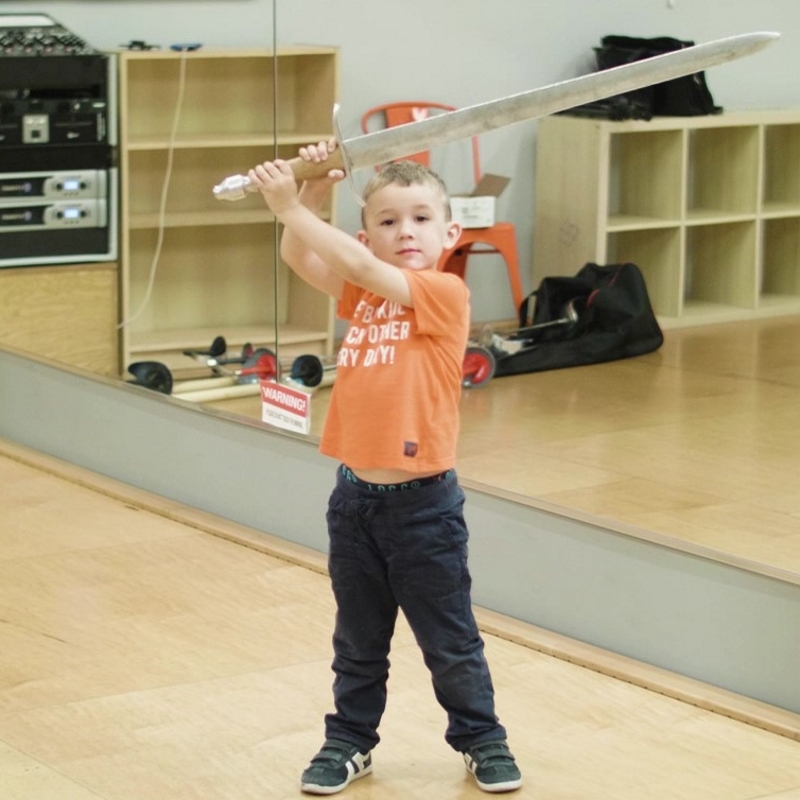 Kids (4-7) Sundays 1:00pm-2:00pm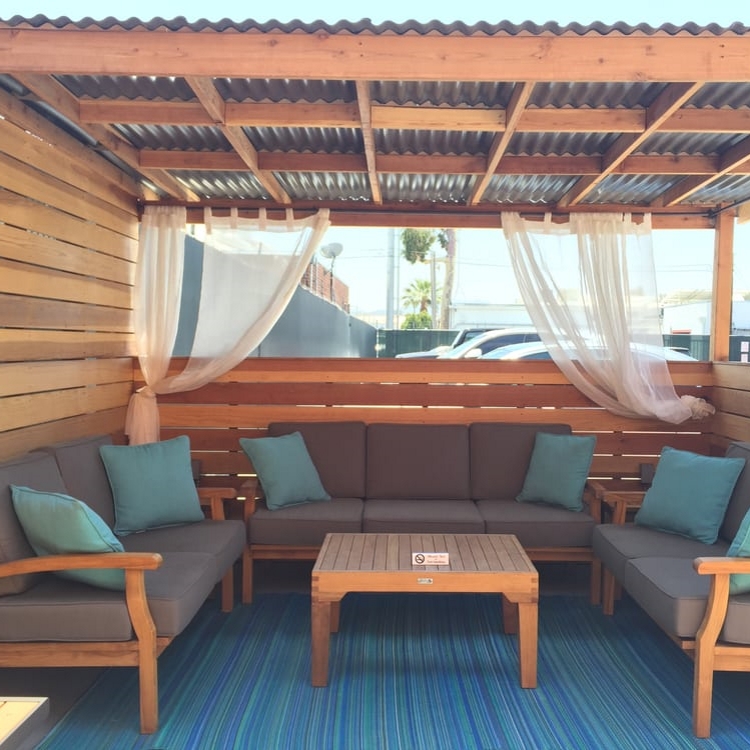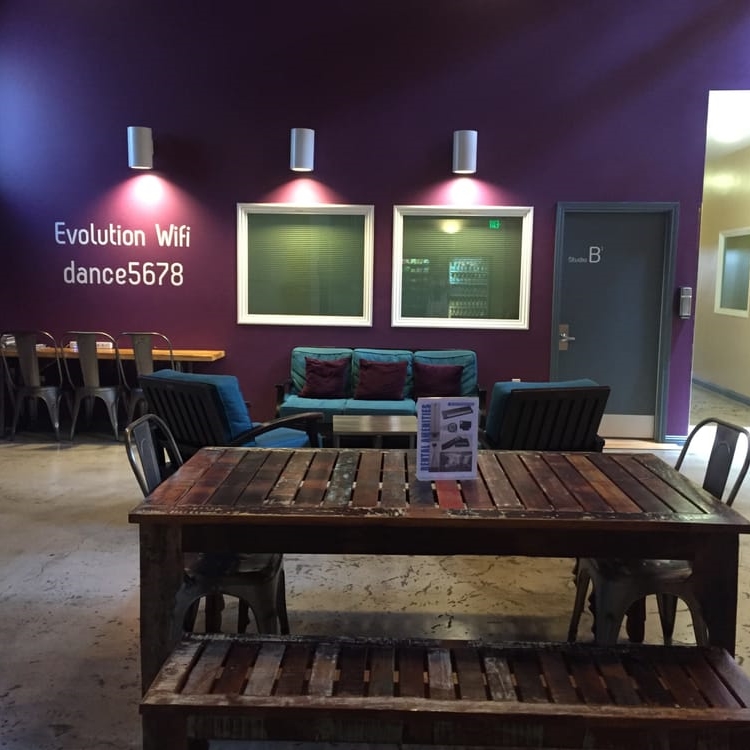 Evolution Dance Studios 10816 Burbank Blvd North Hollywood, CA 91601 (Private parking lot & free street parking)
To assure each student gets the attention they deserve, this class will be limited to a maximum of 10 participants.
Reserve Your Spot Today!
Download The 2 Documents Below (ICE Form, Waiver Form)
Fill out the forms and email them to marc@theatricalfencing.com. Note: Adults only need to provide their name, emergency contact and signature on the ICE form.
Choose and complete a payment option below (PayPal fee will be added at checkout).

Save money when you buy 4 or more classes at a time!
You also have the option of buying classes individually through our Meetup Group. Simply navigate to the class/date you wish to attend and RSVP through their interface.

Homeschoolers can use their instructional funding to pay for our classes. We are currently on the Inspire Charter Schools, Valiant Prep, iLEAD, Summit Academy, Compass Charter Schools, Peak Prep Academy and Gorman Learning Center platforms.