THEATRICAL FENCING CLASS (8+)
Sunday 10:00am-11:30pm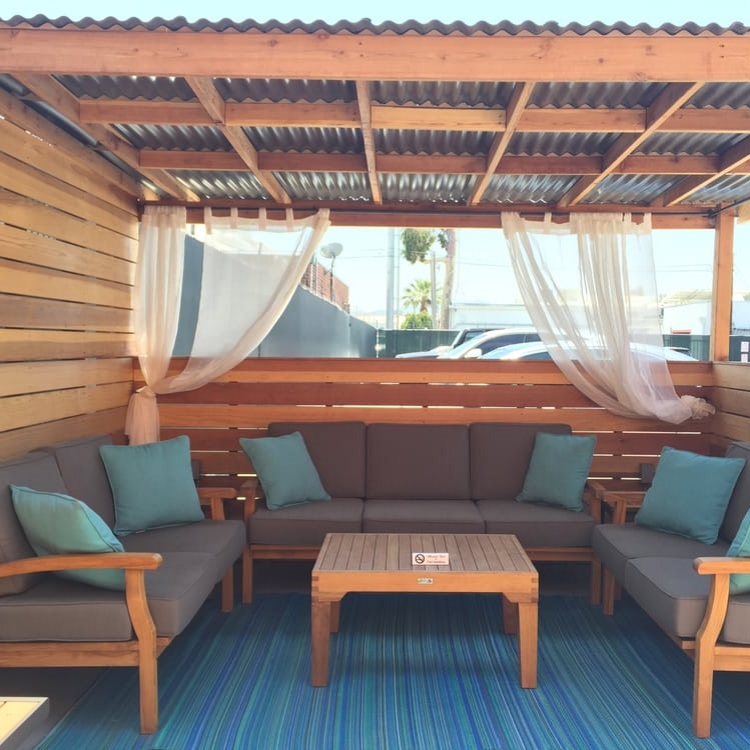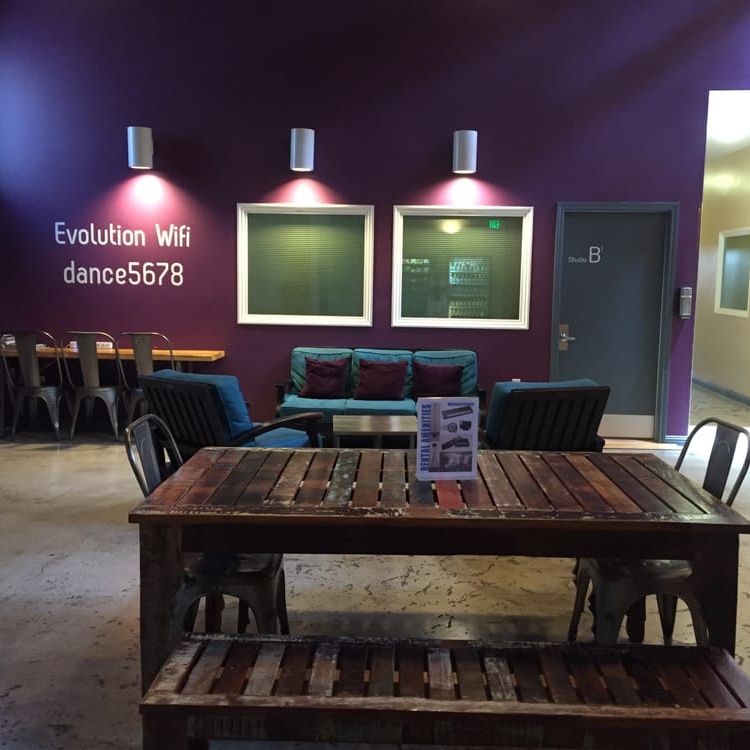 Evolution Dance Studios
10816 Burbank Blvd
North Hollywood, CA 91601
(Private parking lot & free street parking)
To assure each student gets the attention they deserve, each class will be limited to a maximum of 10 participants.
Reserve Your Spot Today!
Download the ICE Form and Waiver Form
Fill out the forms and email them to marc@theatricalfencing.com. Note: Adult students only need to provide their name, emergency contact and signature on the ICE form.
Choose and click the appropriate Book Now button above and complete scheduling/payment. (Signup on our BookSteam page is required for all new clients)

Save money by purchasing a package of classes!
Through Booksteam you can schedule/reschedule classes as needed so there's no reason to pay more by purchasing classes individually!