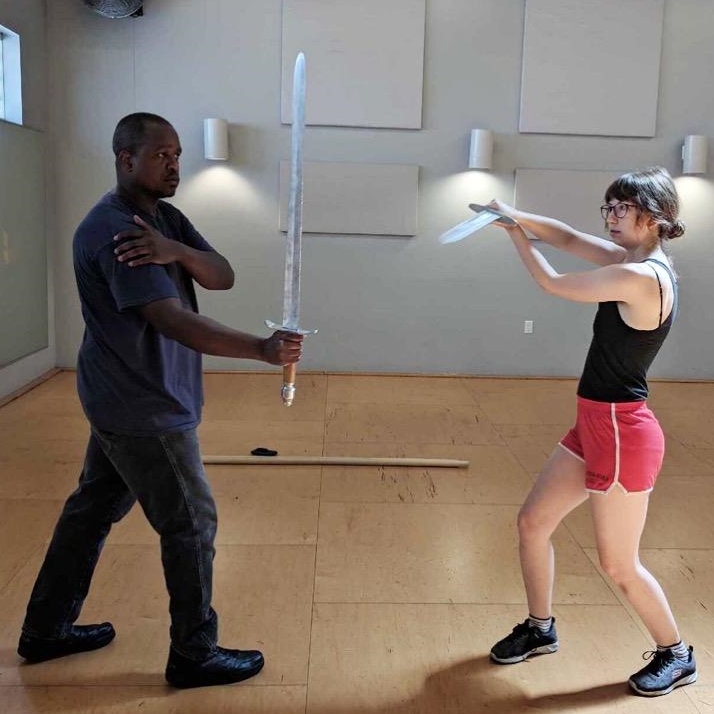 PRIVATE LESSONS (AGES 8+)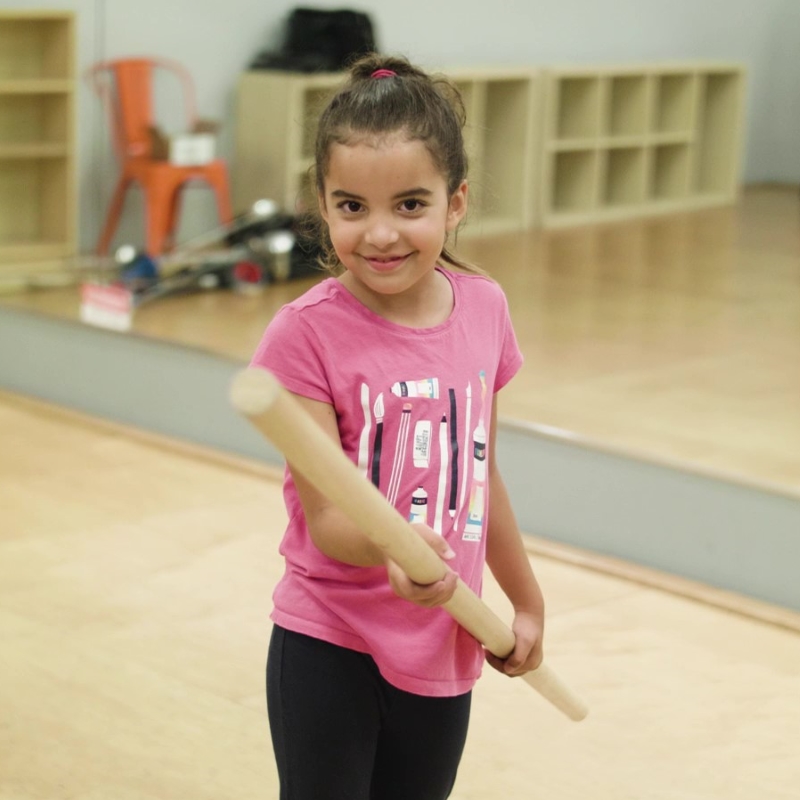 LITTLE SWASHIES (AGES 4-7)
Why Opt For One-On-One Instruction
There are many reasons for seeking private instruction. Perhaps you have a role or audition coming up that you would like to train for. Maybe you wish to study a form of theatrical combat not offered as a class at this time. For folks already enrolled in one of our classes, perhaps you want to refine techniques learned in the group setting. Whatever the reason, be assured that we will tailor a program perfectly suited to your specific needs. Lessons can be shared with a partner for no additional charge.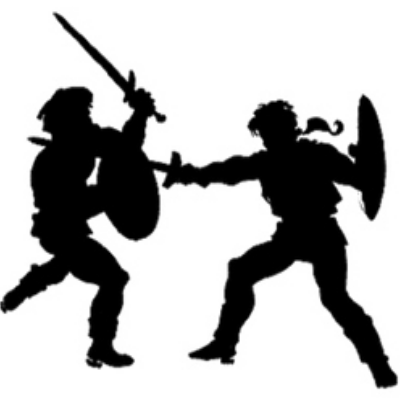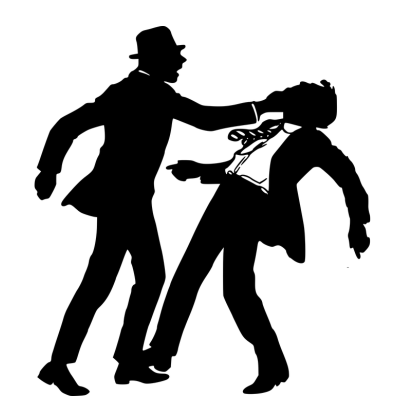 Private lessons take place at Evolution Dance Studios and booking times are subject to studio availability. If you have limited scheduling options, please contact us before purchasing lessons.
Book Your Private Lessons Today!
Download the ICE Form and Waiver Form
Fill out the forms and email them to marc@theatricalfencing.com. Note: Adults students only need to provide their name, emergency contact and signature on the ICE form.
Click the Book Now button above and complete scheduling/payment. (Signup on our BookSteam page is required for all new clients)

Save money by purchasing a package of lessons!
Through Booksteam you can schedule/reschedule lessons as needed so there's no reason to pay more by purchasing lessons individually!