Our Homeschool Programs
Homeschoolers can use their instructional funding to pay for our classes. We are currently on the Inspire Charter Schools, Valiant Prep and iLEAD platforms. We are in final approval with Summit Academy and have begun the application process at Compass and Horizon Charter Schools.
Learn the fighting techniques made popular in The Princess Bride, The Three Musketeers, The Mask of Zorro and The Adventures of Robin Hood!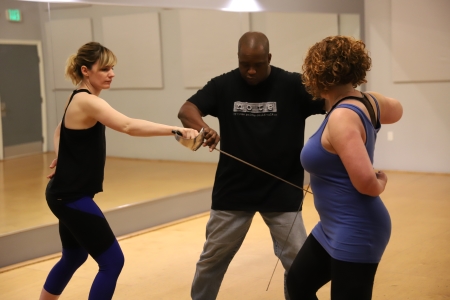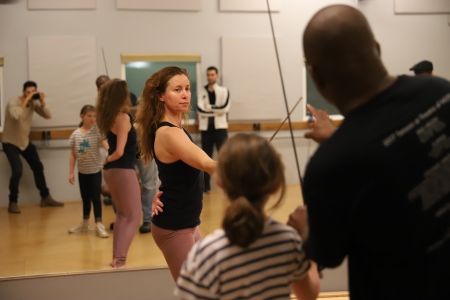 Taught by swordmaster Marc Antonio Pritchett, who has 20 years of stage combat experience. Stage credits
include: Los Angeles Opera, Opera Pacific, The Sacramento Theatre Company, Rubicon Theatre. Films
include: The Bacchae, Privateers, Lethal Prey & Soldier of God.