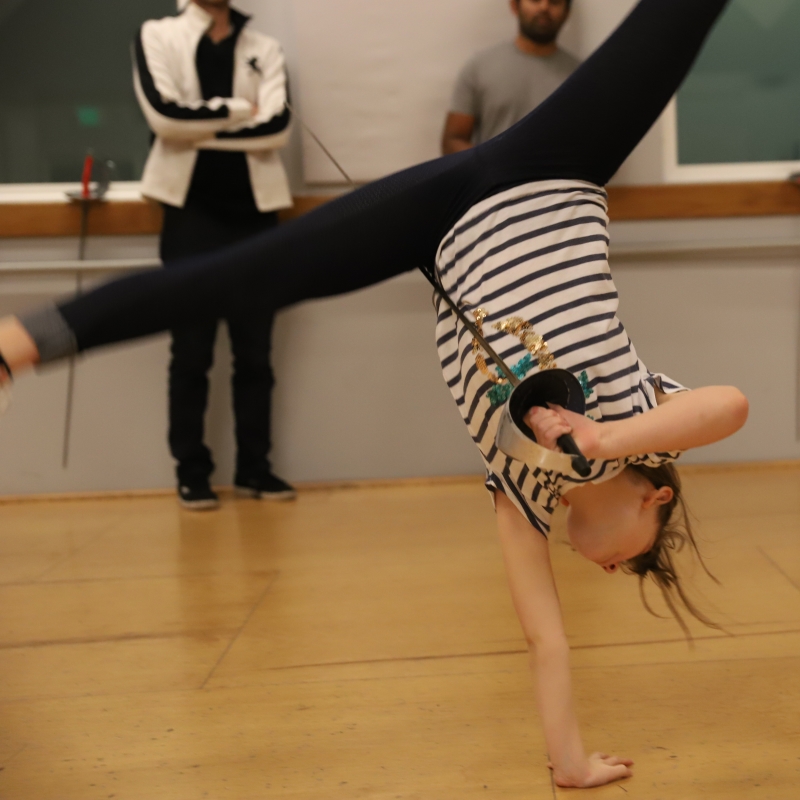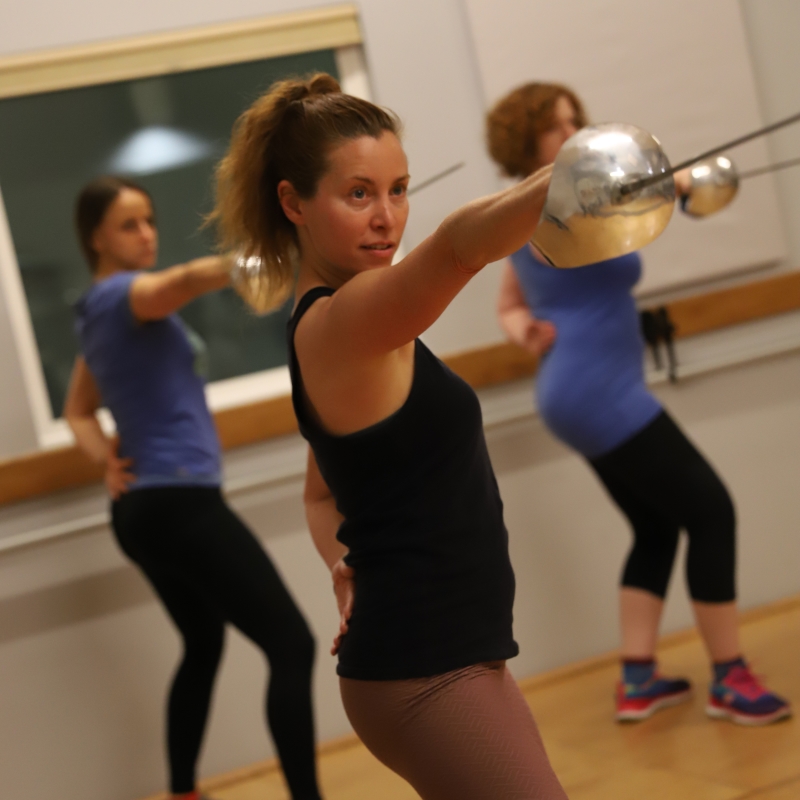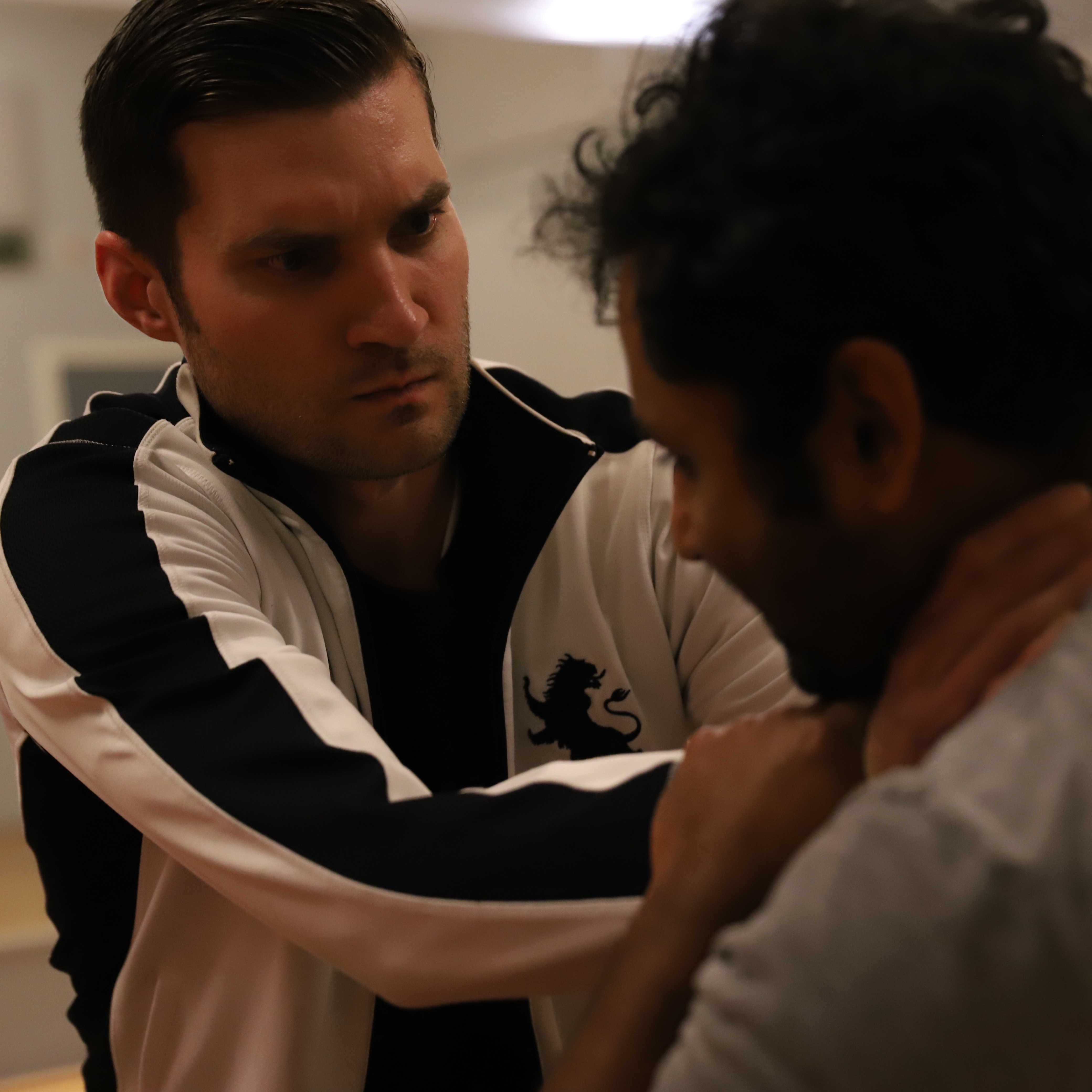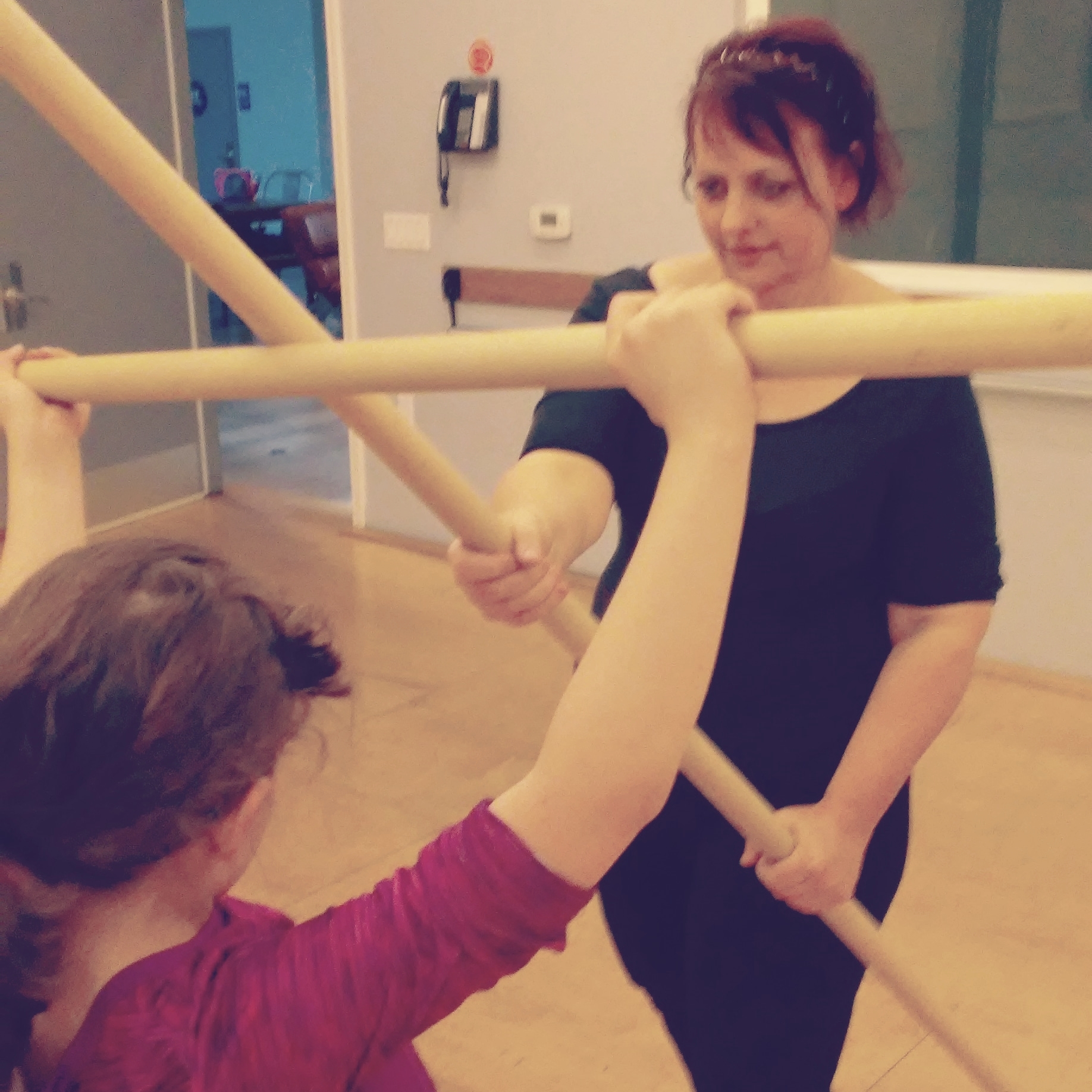 Why Opt For One-On-One Instruction
There are many reasons for seeking private instruction. Perhaps you have a role or audition coming up that you would like to train for. Maybe you wish to study a form of theatrical combat not offered as a class at this time. For folks already enrolled in one of our classes, perhaps you want to refine techniques learned in the group setting. Whatever the reason, be assured that we will tailor a program perfectly suited to your specific needs.
For additional info, or to schedule a session please contact:
marc@theatricalfencing.com

Save money when you buy 8 or more lessons at a time!

Homeschoolers can use their instructional funding to pay for private instruction. We are currently on the Inspire Charter Schools, Valiant Prep and iLEAD platforms. We have begun the application process at Compass Charter Schools.